Ivan Cohen comic
A new obsession is sweeping Jump City: TEENY TITANS! What are they? And who is the mysterious hooded figure that has Robin and the Teen Titans on a madcap quest to collect 'em all!?!
---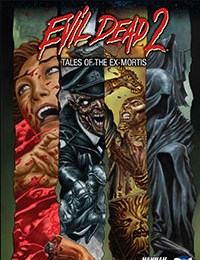 Groovy Ash-approved first issue! The new Evil Dead "Ash-thology," kicks it into Kandarian high gear by expanding the Evil Dead Universe. The companion series to our own Evil Dead 2: Beyond Dead By Dawn calls forth four Ash-centric stories of Deadites, ghouls, monsters, and more. Featuring stories by writers Frank Hannah, Justin Peniston, and Georgia Ball with art by Enza Fontana, Gabriel Rearte, Alan Quah, and Eduardo Garcia.
---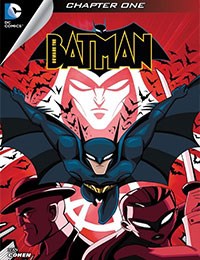 The Dark Knight Detective takes on the criminals of Gotham City in his never-ending quest for justice. Spins out of the Cartoon Network animated series!
---